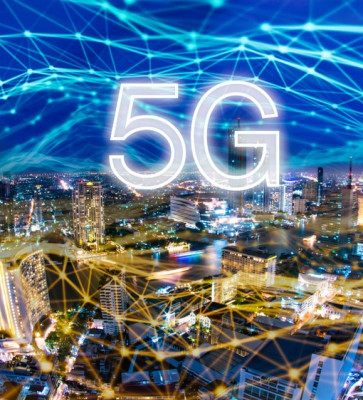 If industry can't comply with wireless radiation limits, government must mitigate its antenna deployment

Take Action
---
ALL CAMPAIGNS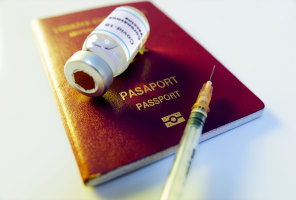 Protecting workers, shoppers, learners and everyone else from vaccine mandates & passports.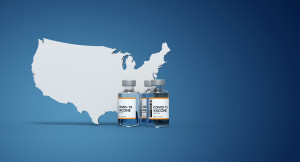 Urging states to prohibit medical mandates or tracking.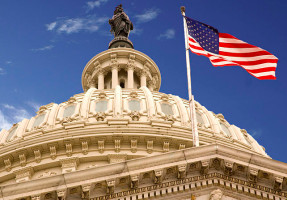 Congress must overrule DC's attack on parental rights, oppose vaccine mandates and tracking, restore pharma liability, require independent safety testing and protect civil rights for refusers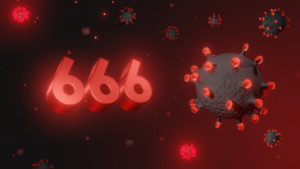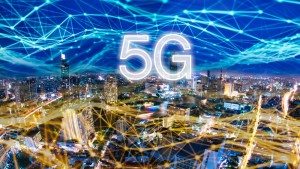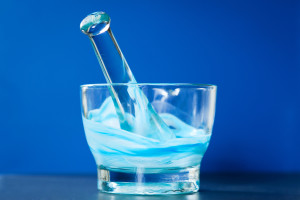 We Have The Right To Choose!