U.S. GMO Foods Petition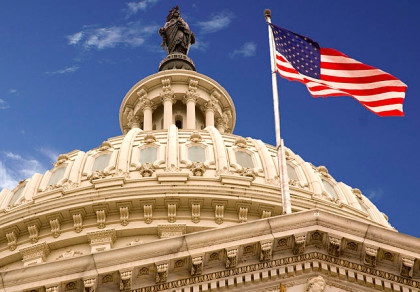 U.S. - PETITION
NOTE: Only Citizens and or Legal Residents may sign their own country's Petitions.
We, the undersigned, demand that the U.S. delegates to the Codex Committee on Food Labeling cease opposing and obstructing the wishes of the vast majority of Americans who support the adoption of rules requiring the disclosure of GMO food ingredients on food labels. We are all consumers and we have the right to know exactly what we are consuming.
Recent polls of the American people show that they strongly support such full disclosure of GMO ingredients. In fact, a recent ABC News poll showed support at 93% for the U.S. government to require labels on food saying whether it has been genetically modified, or "bio-engineered." (See http://abcnews.go.com/sections/scitech/dailynews/poll010619.html.) Such near-unanimity in public opinion is rare.
Despite such strong support for labeling of GM foods, the U.S. delegate to these Codex meetings has ignored for many years now the wishes of Americans and has instead opposed such labeling. She has instead sided with the narrow commercial interests of those who know consumers will not buy their GMO foods if full disclosure on the label is made.
The U.S. delegate must be instructed to abandon her opposition and immediately begin supporting adoption of a GMO food labeling standard. We demand that GMO food labeling be enacted with all food products sold in America. And if she refuses once again to follow the wishes of her employers, we the American people, then she should be replaced with someone who will.
First, Enter Your Zip Code