#Kill The Bill #276
No on SB276
#Kill the Bill: SB276 Violates All Rights!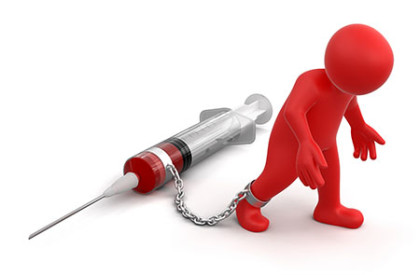 Act NOW to preserve the freedom of medically fragile children and ALL children who will likely be coerced into vaccination despite valid medical exemptions from their doctors if California Governor Gavin Newsom has his way with SB276.
We urge all of California, and all Americans, to hold politicians and drug companies accountable for their actions. To mandate a product (vaccines) that the Supreme Court ruled in 2010 were "unavoidably, unsafe" is unthinkable. To take away medical exemptions from medically fragile children is reprehensible. If you believe in freedom and equality for all, call, write or email your legislators today and tell them NO on SB276!
First, Enter Your Zip Code